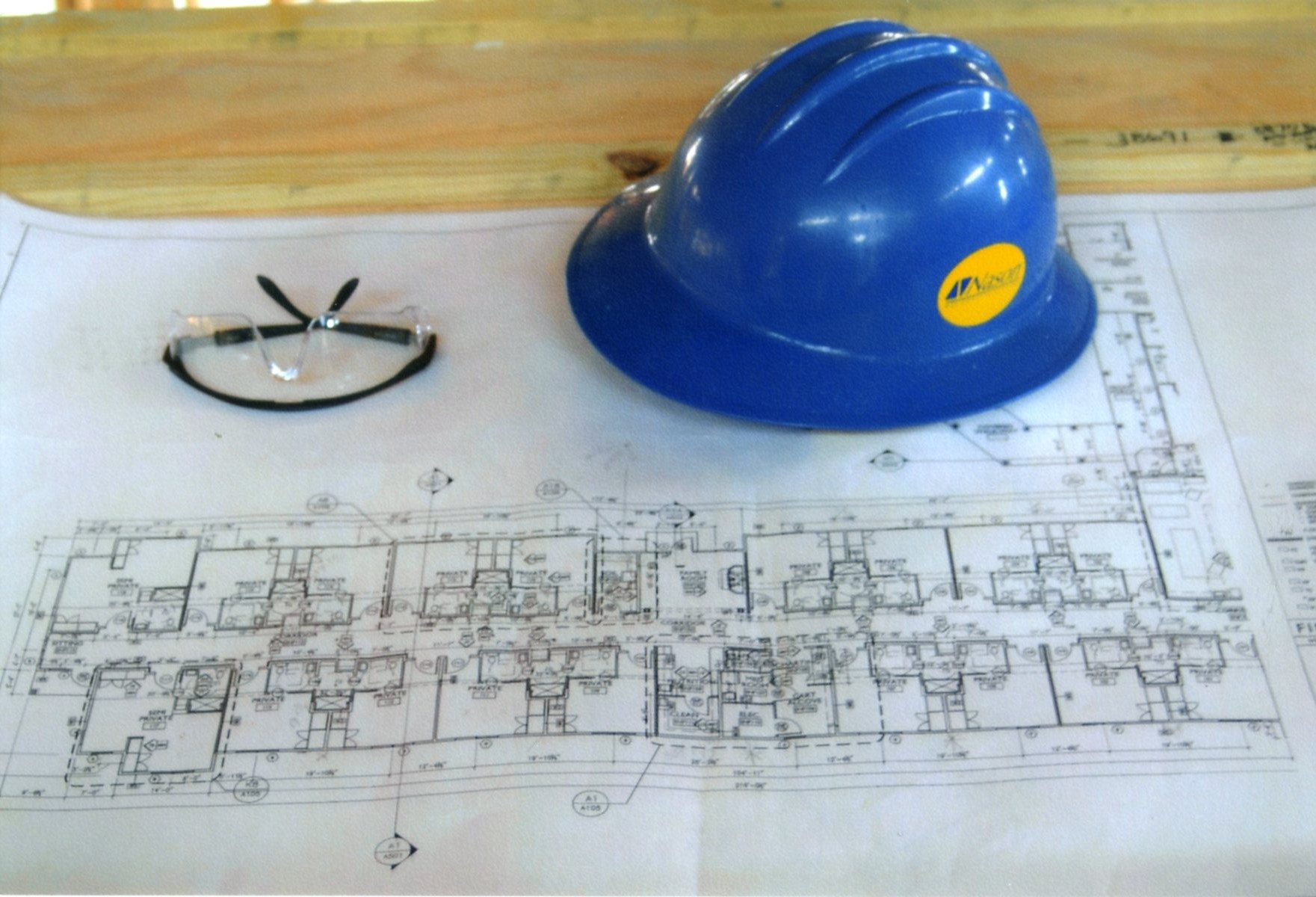 A strong safety record
Nason Mechanical Systems places the highest priority on workplace safety. We are committed to keeping employees safe—yours and ours. We have compiled a strong record of safe and injury-free work. This is a significant accomplishment, given the number and variety of workplaces we enter and the hazards we encounter daily.
Our safety record is the result of regular training, an emphasis on safe work practices, and the intelligence and vigilance of our field crews. All of our managers and field personnel have successfully completed the 10-hour Occupational Safety and Health Training Course in Construction Safety and Health, and in-house lift training.