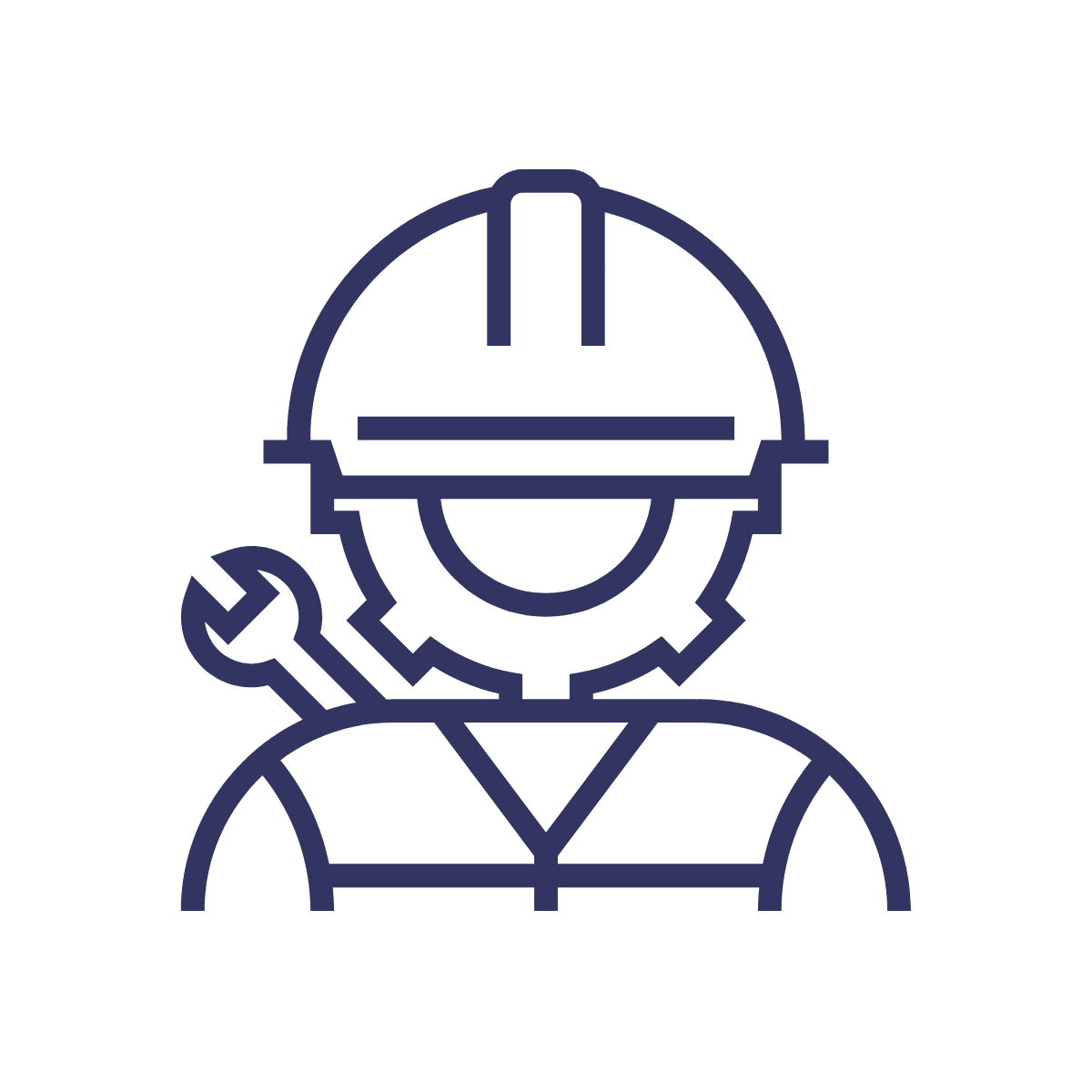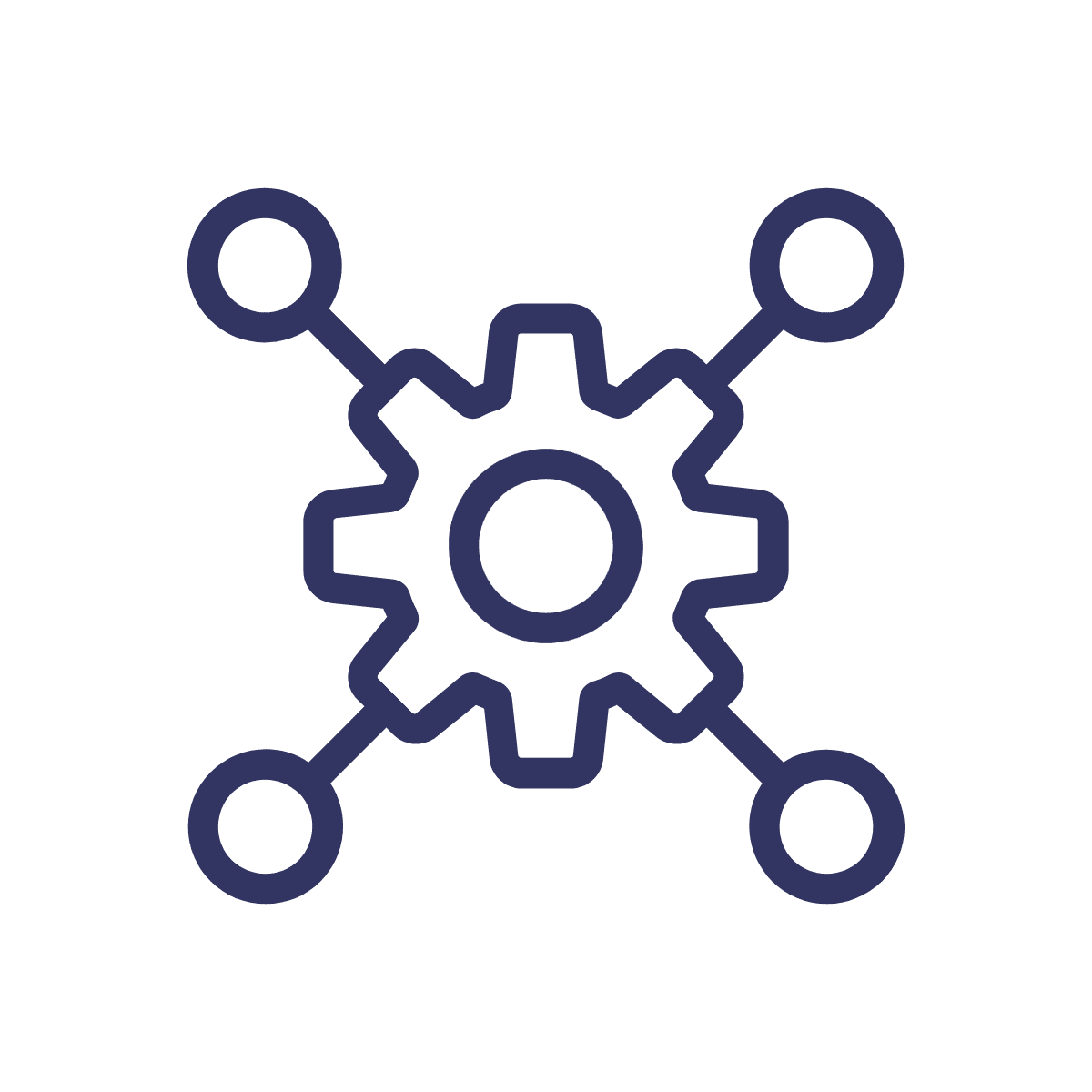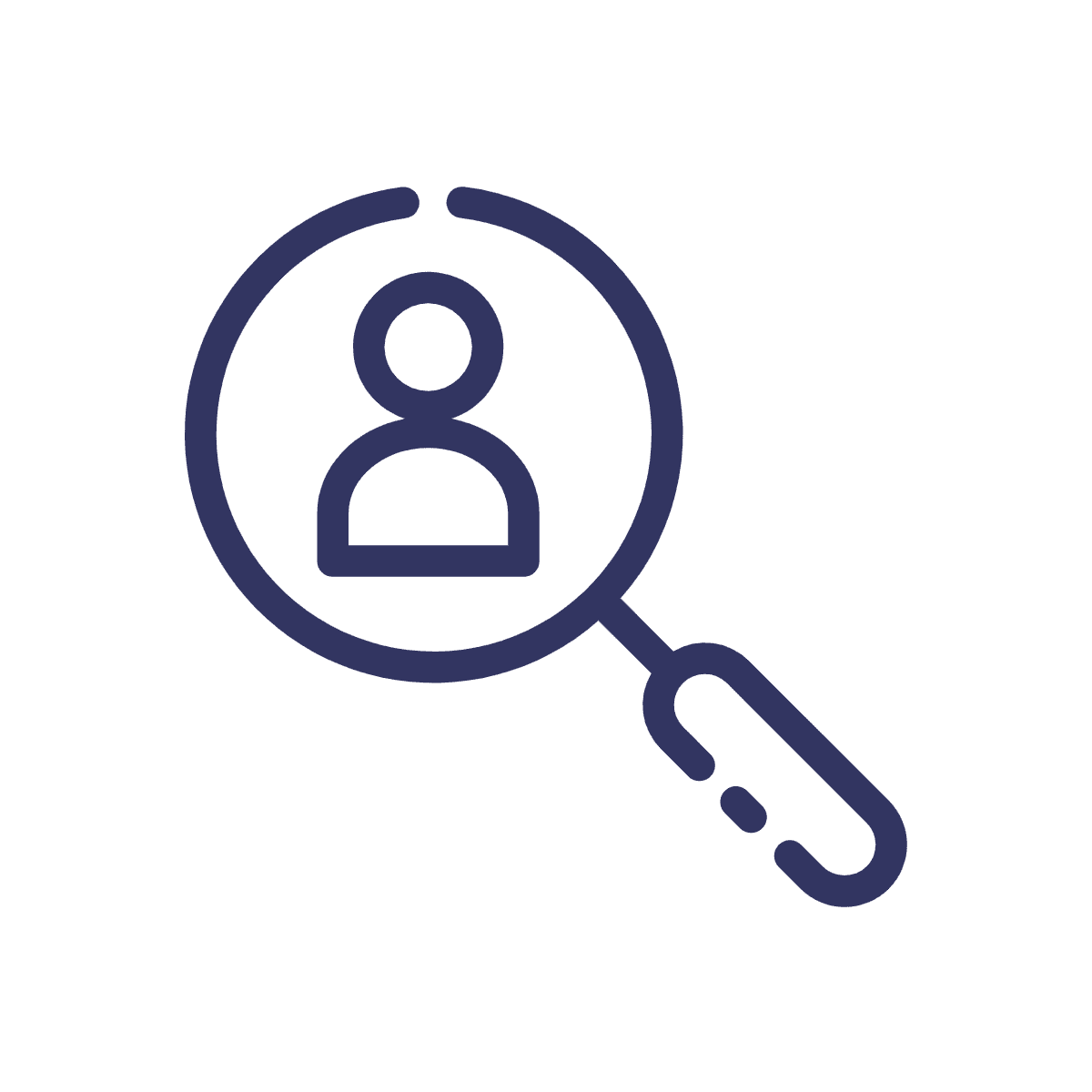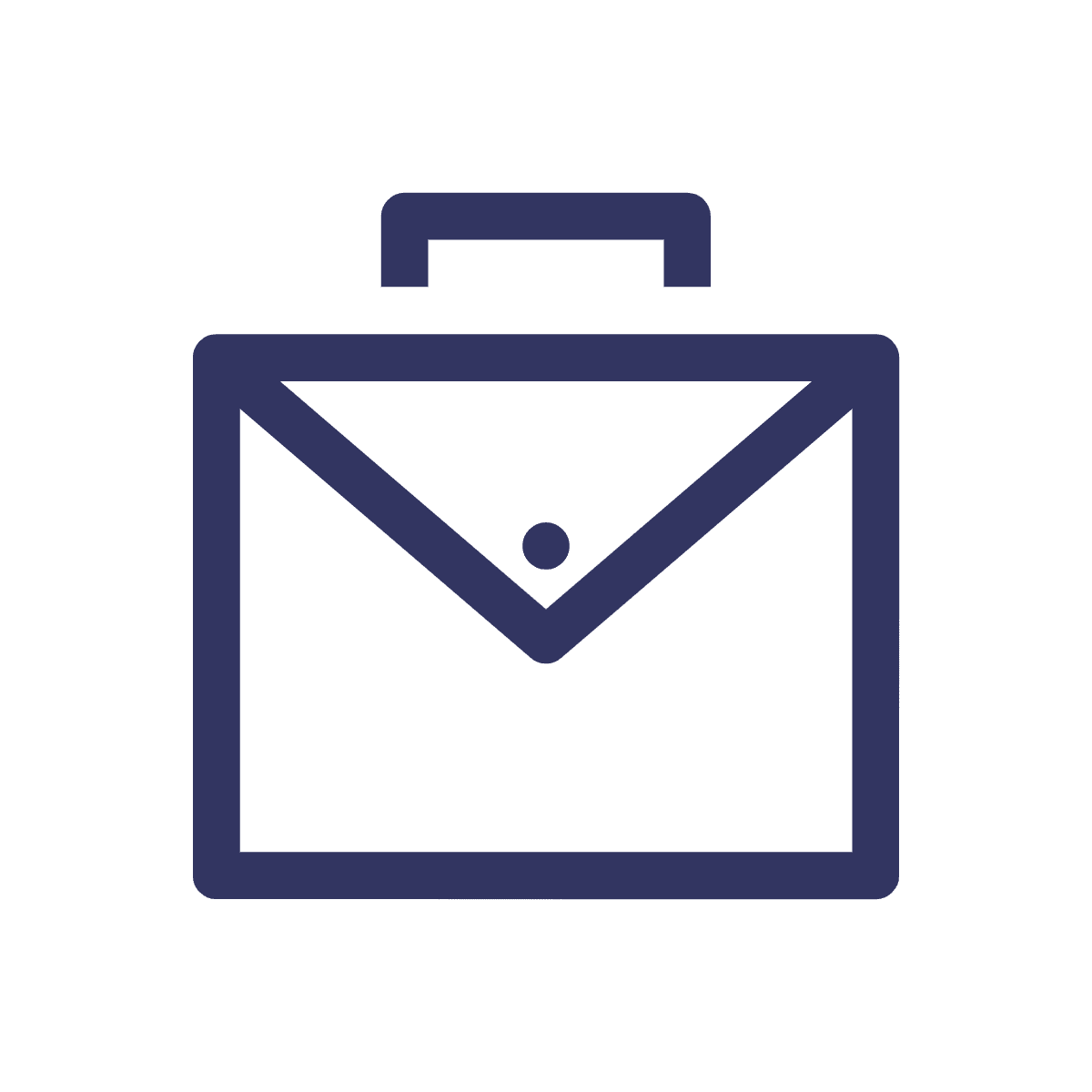 Our Philosophy
Adding value through collaboration, creative solutions and clear communication
At Nason Mechanical Systems, we believe in creating and expanding strong, positive relationships with everyone with whom we work: our clients, our suppliers, our subcontractors and our employees.
We strive to strengthen and expand our working relationships over time through positive experiences and outcomes. We are committed to delivering superior work and service on each call and on every project.
We make it our business to listen; to understand what you want, and to anticipate what you need. We have earned the trust and respect of our colleagues and clients by being an honest and open business partner. These principles help distinguish us from other contracting firms and add value for our clients.
Our Process
Working in partnership with our clients
We begin every project by ensuring that we have a clear understanding of your goals and needs. We get involved. We ask questions and work with you to find answers. We suggest alternatives and creative choices. Guided by your ongoing input, we create and implement solutions that best meet your needs and objectives. We ensure that in the end, you make informed decisions.
Our Credentials
Investing in on-going training
Nason Mechanical Systems takes skill development very seriously. Our employees receive on-going training in the installation and operation of all equipment in use. They are introduced to new products and materials and receive instruction about their application and installation.
Our field technicians collectively hold 130 professional licenses and certifications. Multiple skills, in-depth knowledge and extensive experience give our technicians the flexibility and capability to handle nearly any assignment given to them. This results in a high level of confidence for you, and a highly efficient workforce for Nason Mechanical Systems.